I had posted previously on my favorite podcasts – My Favorite Podcasts. However, after listening to them for over a year, there are some episodes not appropriate for school age students. The podcasts below ARE for school-age students. One, they are short! About 10-30 minutes. Two, they have an entertaining hook! Three, the podcasts relate to the age of the kids. Here are the fun podcasts we have been listening to at school and at home.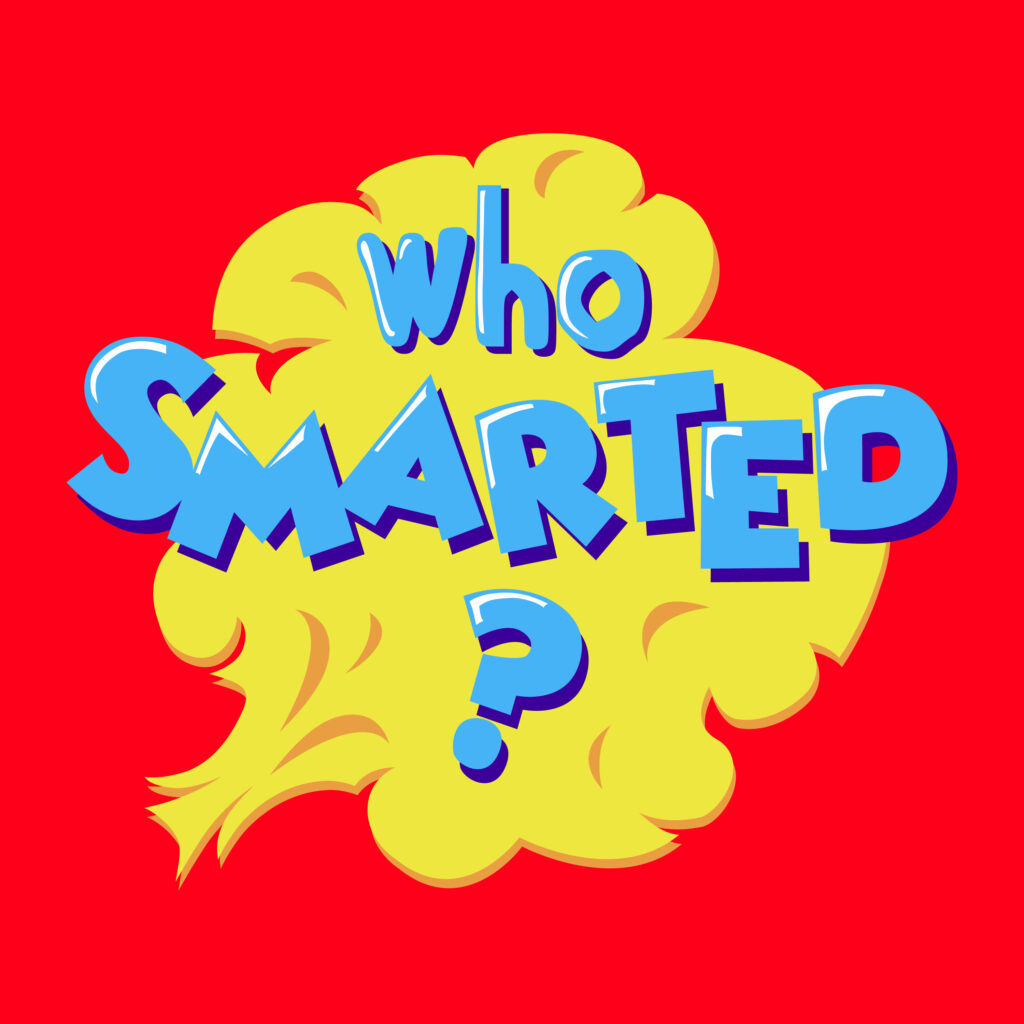 Source: https://podcasts.apple.com/us/podcast/who-smarted/id1533462141
Who Smarted? – A short, funny, and informational podcast channel! My kids young and old like these on road trips. Sign up as a teacher or parent to get the newsletter with activities to go along with the podcast. They always have something new and fun to discuss like where did tacos come from? Or why do mosquitos itch so much?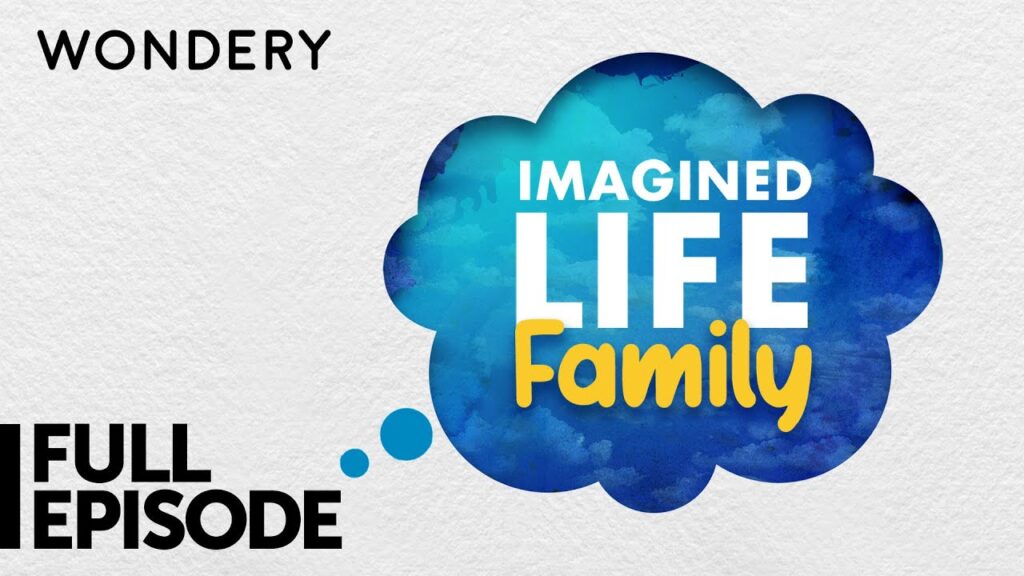 Imagined Life: Family Edition – These are shorter podcasts from the original Imagined Life podcast. The 30-minute podcasts are from 2nd person point of view. You are the person and you find out about a famous person's life before they became famous. I love them because it is a unique way of storytelling and the kids love the mystery.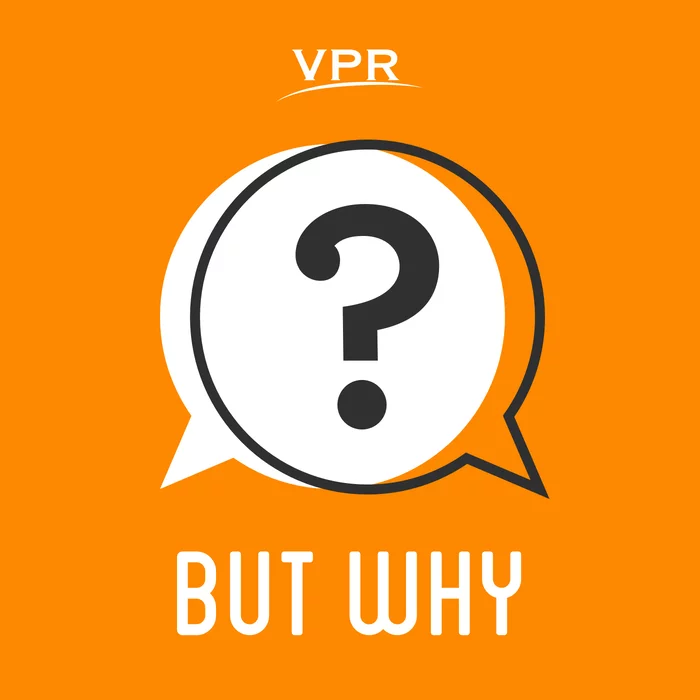 Image Source: https://www.npr.org/podcasts/474377890/but-why-a-podcast-for-curious-kids
But Why?: A Podcast for Curious Kids – Kids send in questions to the podcast and the hosts provide answers! I think of this as like Mystery Doug but over audio instead of video. Episodes run 15-25 minutes long.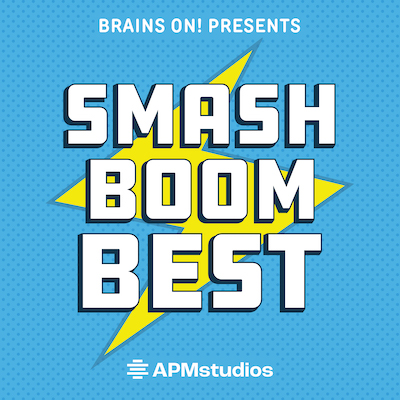 Source: https://www.smashboom.org/
Smash Boom Best – If you like conflict, drama or things that go boom – then this is the podcast for you. A lot of critical thinking goes on in this podcast as the hosts battle cats versus docs. Tacos versus pizza, and more. Debate and argumentation is essential in most professions to a certain extent. This might be one that you all enjoy.