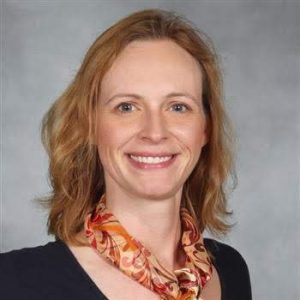 Mary Ellen Riley is a wife, mom, gifted education teacher, and school counseling student who believes all children have the right to grow and learn to their full potential. I loved school growing up and realized after high school that I could be a teacher and never have to leave! So, now has a grown-up I get to learn and grow and lead with my students in the kind of classroom I loved as a student: a place to feel safe, feel capable, feel loved while still featuring challenging academics.
Since I love teaching pretty much everything, I am certified and have taught English Language Arts 5-12th grade, community college, 9-12th grade Speech and Theatre, 6th grade Advanced Math and 2nd-6th grade Gifted Education. I graduated from Truman State University with a Bachelor's in Theatre and Master's in Education. Currently, I am enrolled in the Missouri Baptist University School Counseling program to earn a Master's in School Counseling and LPC.
Mary Ellen teaches 3rd-6th grade Gifted Education in the Wentzville School District in Wentzville, Missouri. She is a Level 1 and Level 2 Certified Educator and holds certificates from FEMA and in Psychological First Aid.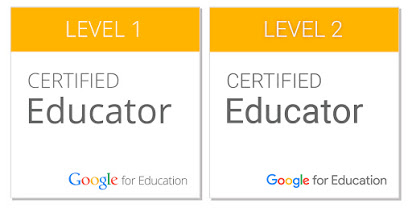 Mary Ellen is also a featured guest blogger on the Teach Better Team Blog. I participate in their Thursday night #Masterychat and Gifted Education #gtchat on Twitter as @ThisIsMaryEllen.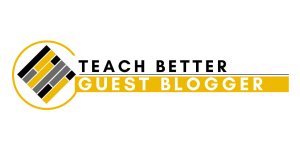 You can get in touch with me using Twitter at @ThisIsMaryEllen