Social Emotional Lessons for Gifted Learners
Gifted education specialists around the state of MIssouri gathered together to compile lessons specifically for gifted learners. These 73 lessons include social emotional issues found prominently in the gifted education population such as: perfectionism, self-advocacy, coping with boredom, overexcitabilities, and gifted traits. I know some of these ladies personally, so I am pretty proud of this resource. I have used some of them myself.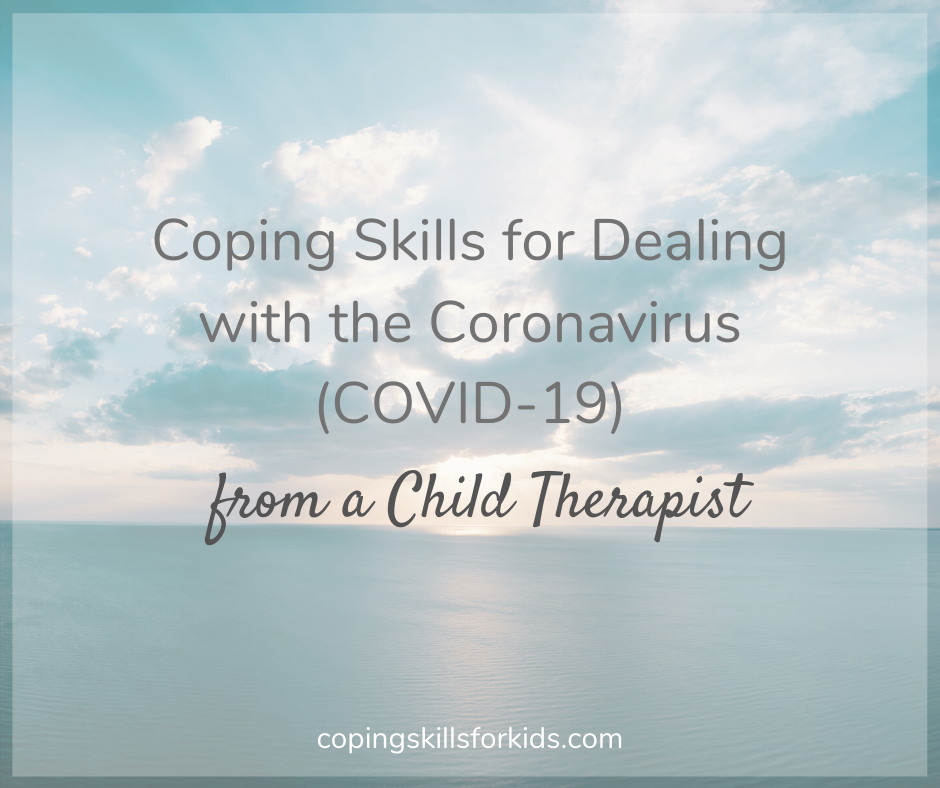 Source: https://copingskillsforkids.com/coping-with-coronavirus
Coping Skills for dealing with the Coronavirus are specifically addressed here on Coping Skills for Kids. The website also has many resources on the left sidebar that will lead you to address anger, stress, and anxiety.