Equations Lesson 2 – Two Step Equations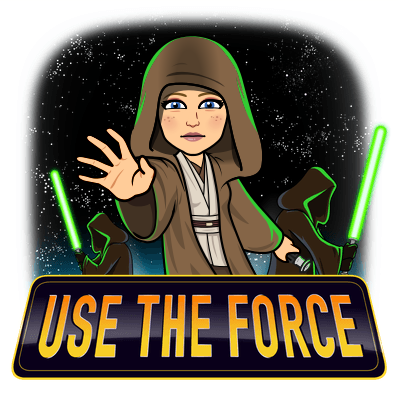 One minute = 1 XP
1.)    
 (Kahn Academy credit)
Join Class at Kahn Academy and Complete Lessons Assigned or any lesson that is "Pre-Algebra" or "7th Grade".  The Minutes will automatically be added as long as you sign in with your School Google Sign in and complete them in the class link here:
WBE Students: https://www.khanacademy.org/join/6H7XPNNB
DRE Students: https://www.khanacademy.org/join/M42T49KA
2.)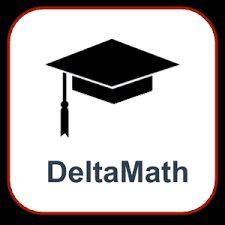 Join DeltaMath and Complete Assigned Lessons or any Lesson that is Pre-Algebra/7th Grade.  The lessons will be added and show complete ONLY if you enter in the teacher code with your google WSD sign in.
Go to http://www.deltamath.com USING GOOGLE CHROME!!!!
Enter Teacher Code 508906
3.)  Complete the Weekly Mathematician Crossword Puzzle (15 XP Points)
4.)  Log in to https://solveme.edc.org/mobiles/
Complete the Mobiles and receive 1 XP per mobile.
Make sure to sign in and TAKE A SCREENSHOT OF THE LAST COMPLETED PUZZLE.  It does not always save progress from previous experience.